I provide free prompts for self-awareness and creative flow. You will be part of a courageous and loving community. It also gives you a feeling of how it is to soul-work with me. Join us now. I love to meet you in the group.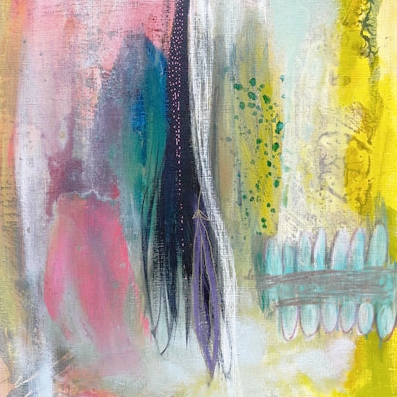 I create Art that touches Your heart. painted from a place deep inside of me.
Have a look around for Original Art on paper and on canvas. You'll find big and small ones. Another work is an ongoing series of #100paintings consisting of 25 sets of four little artworks each. I also love to do commissions for my special soul clients or bringing their personal spirit animal to life.
I wish you wonderful moments here in my gallery while you meet your personal artwork.
Painting Basis
In basic lessons you will learn the principles of colours and forms. I show you how to apply those into your paintings. You will create a piece of art which speaks from your heart.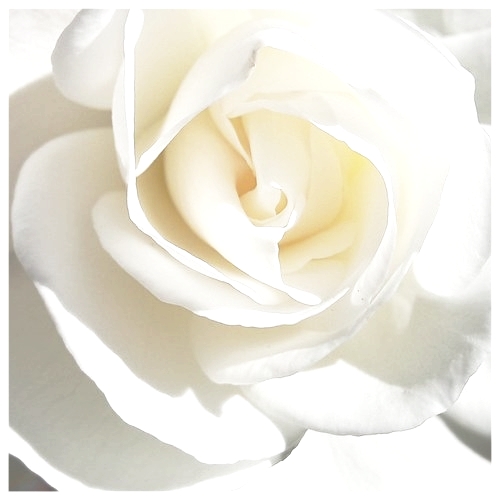 E-Courses
My first course here is a year-long program consisting of healing sessions and live-painting sessions. It is custom made for the old souls, who finally want to free themselves from serving for ages.
Art + Soul Retreats
My Re-Center retreats are as healing as freeing. It here all focuses on letting go fear and overcome the obstacles set by life to regain your full creative power again.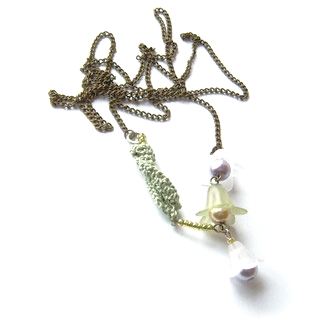 The perfect gift for an artist lovemade by an artist. Each piece is uniquely made by my hands with enormous love and carries healing vibes.
Contact Verena
Any Questions are welcome.
Our Base
VERENA FAY /Studio
Bergstetten 29
5142 Eggelsberg
Austria
+43 (0)664 73614879