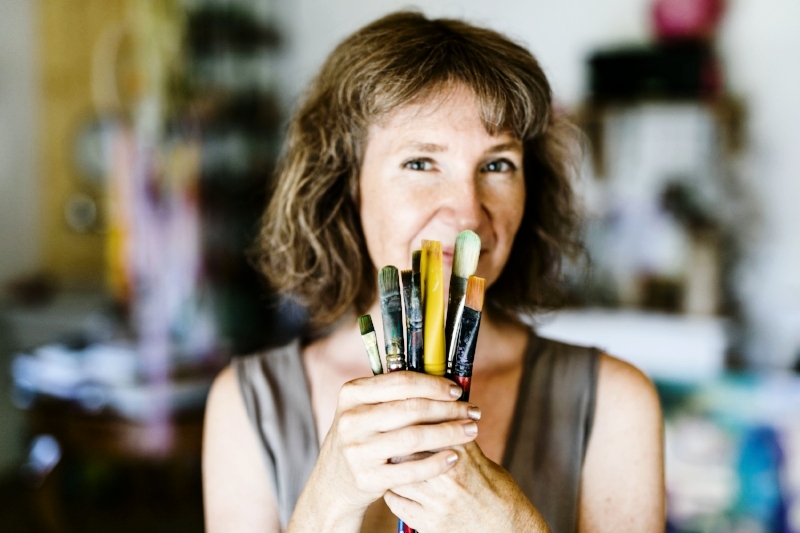 "Keep it simple. Live True."
hi my name is verena fay!
I am an artist, soul mentor, clairvoyant empath, shaman and free spiritual creative soul.
I am a mother to three kids, a single mom. I am a naturelover and spiritual life lover.
I love to listen, to dance, to sing and inhale colours. Flowers are the beautiful wonders I am most attracted to.
I believe in the creative power which resides in all of us and that its full transforming potential just has to be lit.
I believe in life to be simple and joyful, when you once have found this place inisde of you, where truth and peace live.
I believe in the strength of power animals to guide you all through your way. All you have to do is listen.
Be still and everything will show up. Doors will open. I am your guide into a beautiful and true life.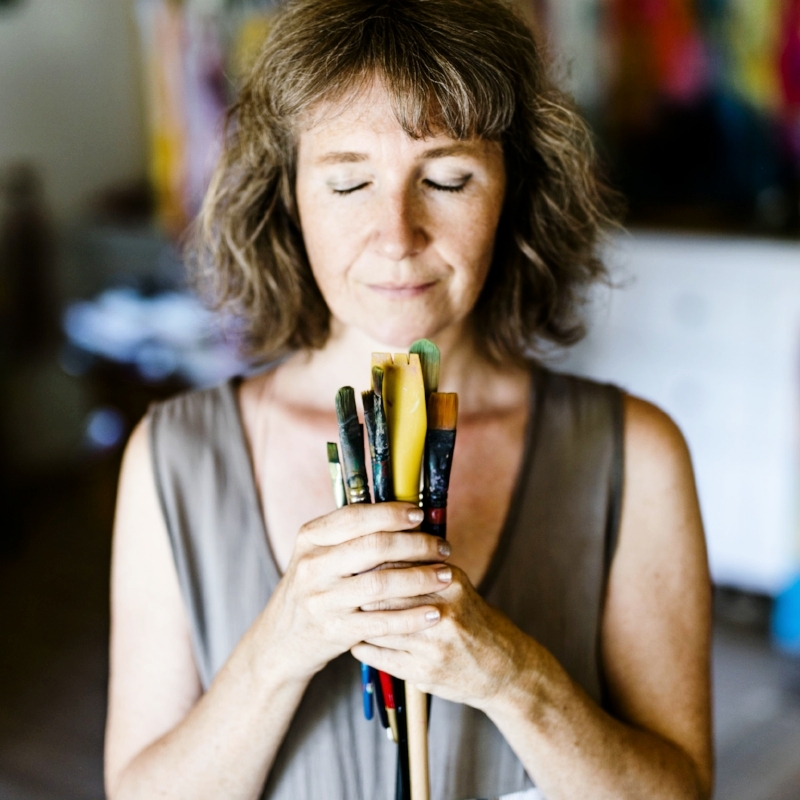 "I once thought that if I could ask God one question, I would ask how the universe began, because once I knew that, all the rest is simply equations. But as I got older I became less concerned with how the universe began. Rather, I would want to know why he started the universe. For once I knew that answer, then I would know the purpose of my own life."
How I came to painting
In 2014 a local gallery asked me to participate in a group show and I decided to show paintings. Although I was in Jewelry making at this time, I saw a chance to show up as an artist and I began to paint again after years. Painting has always been a part of my life but this time it was different. I felt it would be the time to make a huge change of direction in my life.
read more...
Why I paint
I always wanted to be a painter. I saw myself with colorful gypsy clothes and a bohemian styled studio living in since I can remember. I would be living deeply in paint and creating the most beautiful artwork which will make people happy and free. Painting is a healing journey itself, it is the expression of who you are. When you follow your true heart painting becomes your voice.
read more...
What I wish for the world
This world means so much to me, it is like I can hear and feel her heartbeat and must take care of her. I can hardly explain in words what I feel for mother earth. Bringing peace onto this wonderful place in a loving universe will be what makes my life meaningful and true. I spread the light and the love to serve this higher purpose, to reflect the universal order here also and I know peace starts within oneself.
read more...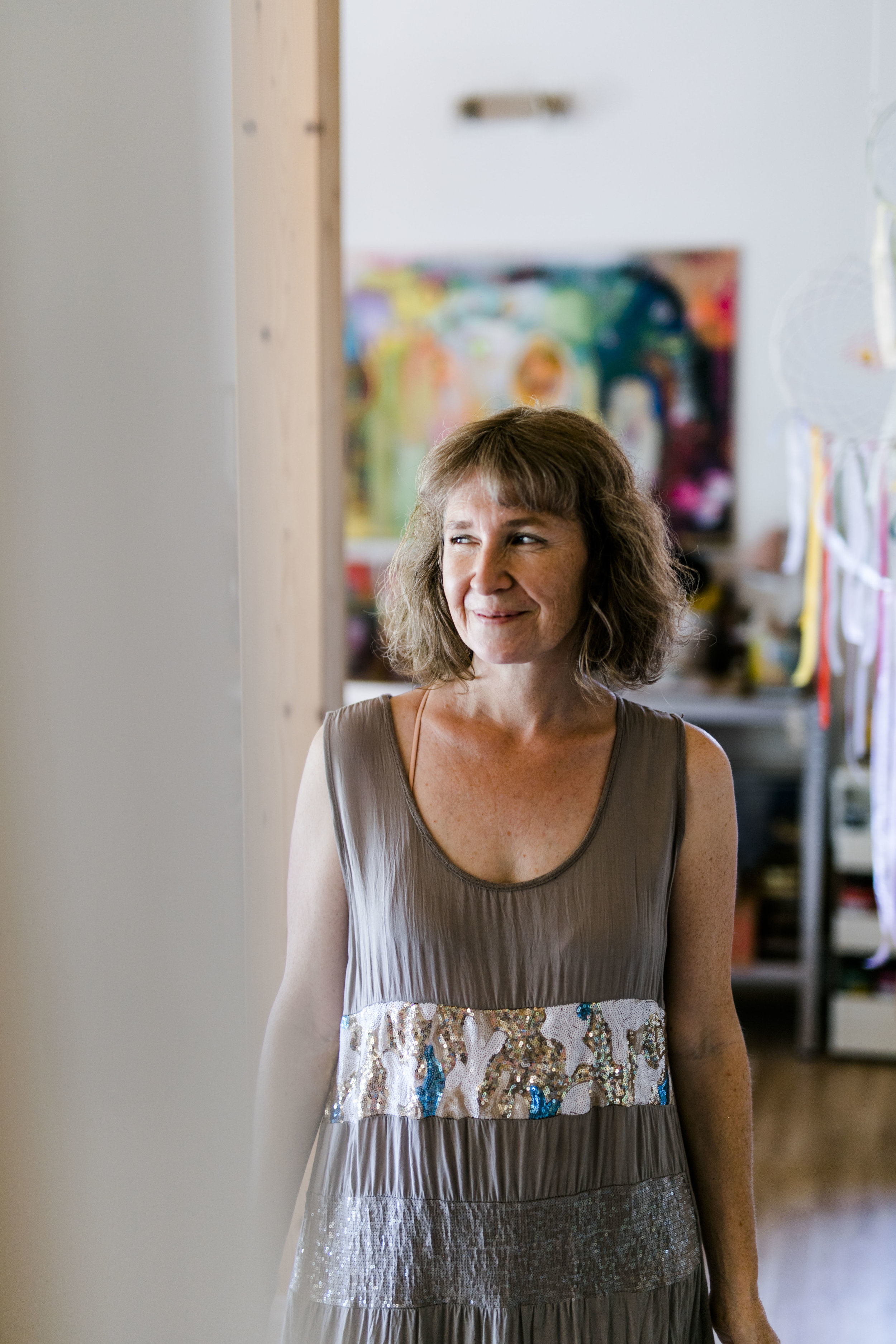 I provide weekly free prompts for more self-awareness and creativity. You find a curagous and loving community, learning from others and for a short time I open up my Re-Center program to give you a feeling of how it is to soul-work with me. I love to meet you in the club.